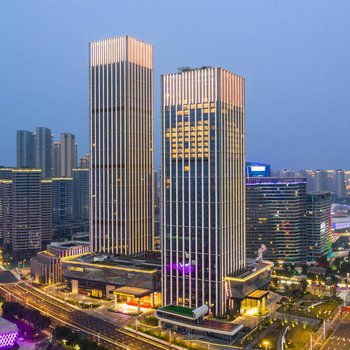 The HENGLI HOTEL was recently opened in 2022, making it a fantastic choice for those staying in Suzhou.
The hotel is located approximately 27km from Suzhou Railway Station and 55km from Sunan Shuofang International Airport. The hotel is located close to many of Suzhou's attractions including East Taihu Ecological Park and Yuantongsi (South Gate).
In their spare time, guests can explore the hotel's surroundings. This Suzhou hotel features parking on site.
There's never a dull moment at this hotel, our guests indicate that the facilities are excellent. This hotel is particularly popular with those traveling with families.